WG in 70439 Stammheim, Kornwestheimerstr. 76
1) Hints:
All rooms have one table, one chair, one bed and one cupboard. WLAN 500Mbit can be shared.
Washing mashine, rubbish fees, water, electric power, heating and
Rundfunkbeitrag (self unsubsribe)
is all inclusive.
2) Location:
Stammheim is a green part from Stuttgart close to Porsche with all you need. With Subway U15 very good connected to the city center.
Shoping: like REWE and Netto 650m.
Distances:
| Company (Place) | Distance |
| --- | --- |
| Stammheim Station: | 0,7 km |
| Stuttgart (HBF): | U15, 19 min |
All destinations can also be reached by bicycle.
3) Pictures:
House
OG floor plan
Common usage rooms OG
kitchen eatingroom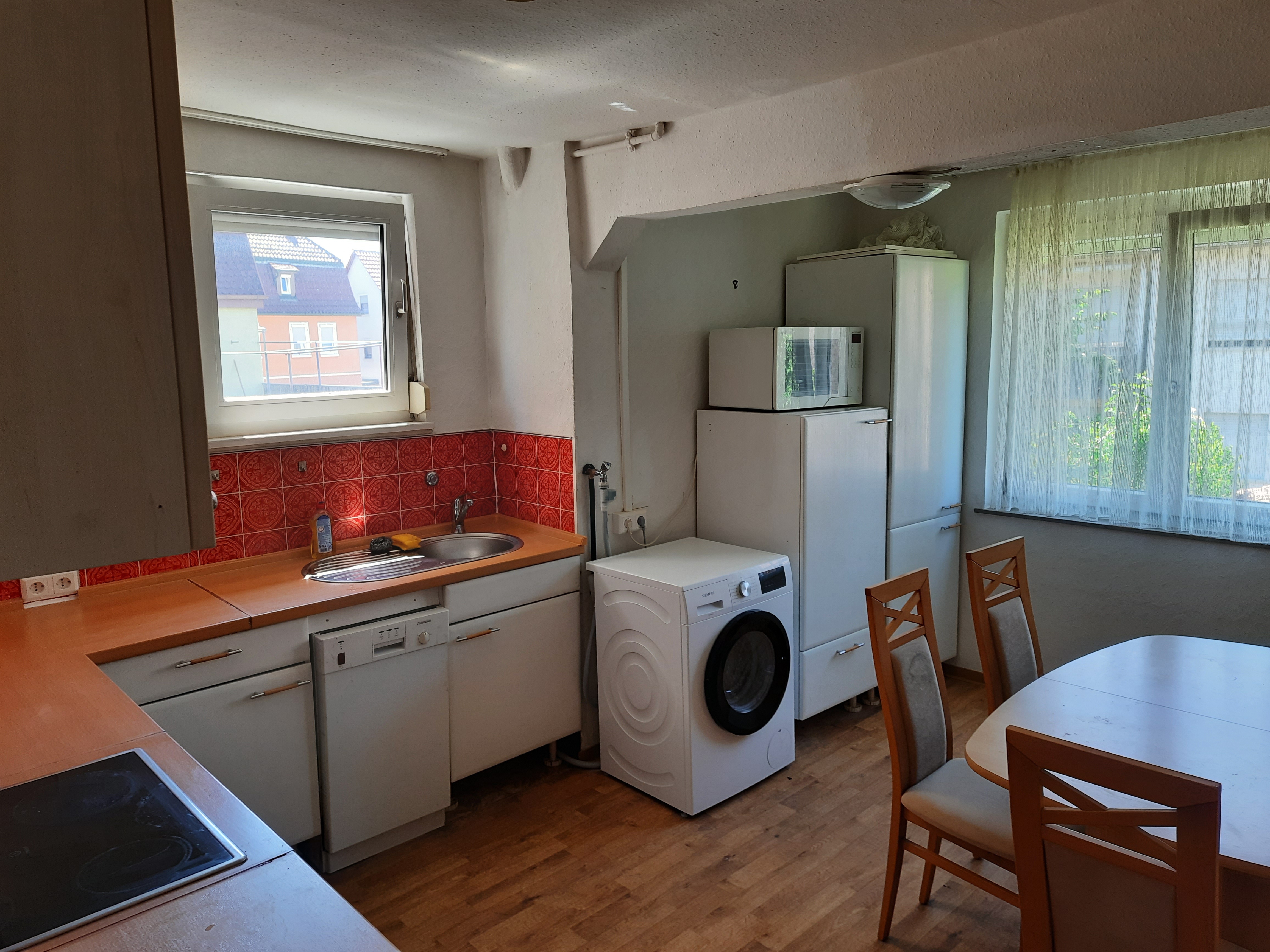 bathroom with shower plus seperate toilet OG
private rooms
DG floor plan
Common usage rooms DG
kitchen eatingroom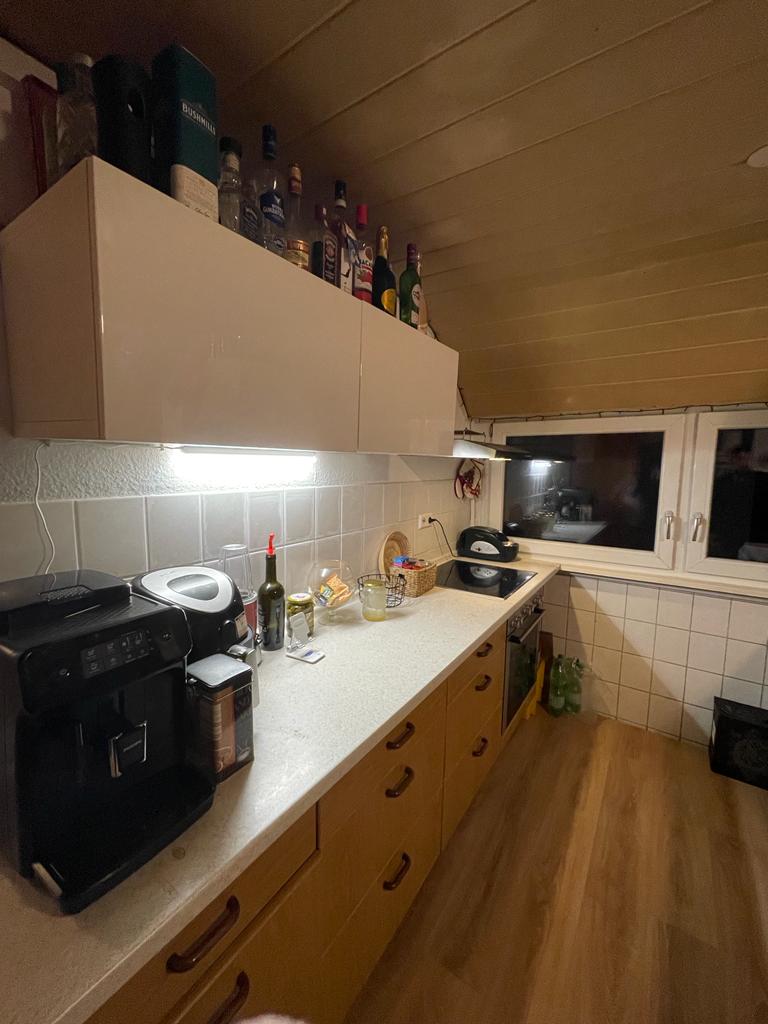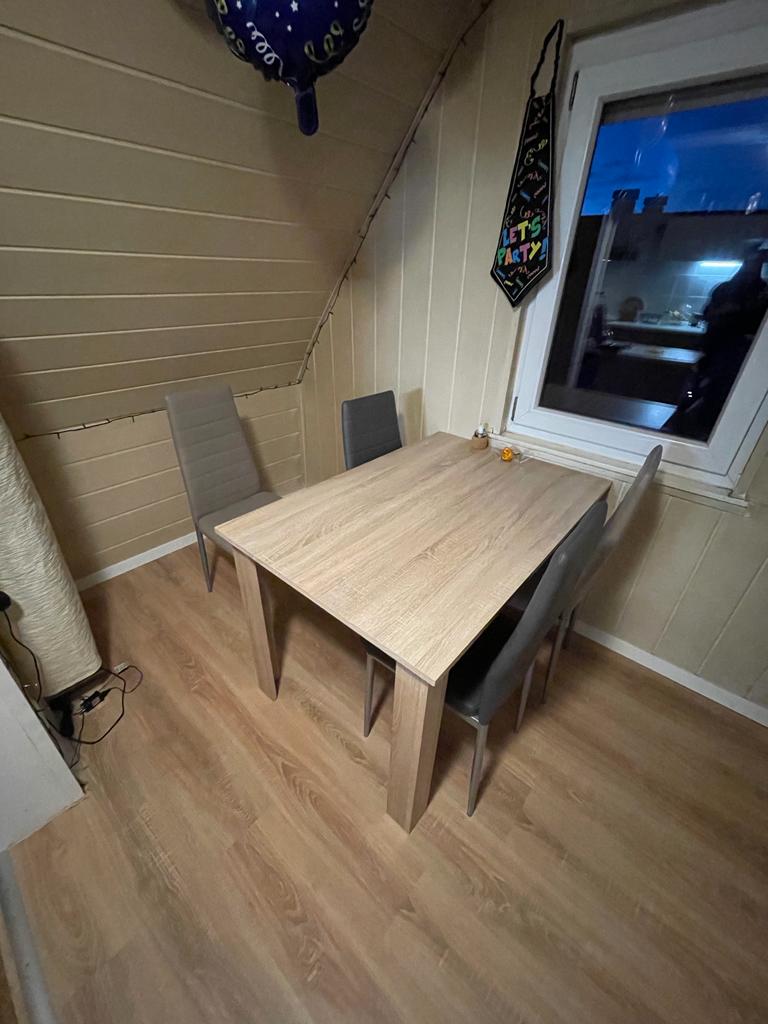 bathroom with shower plus seperate toilet DG
private rooms